It's Time for That Mid-Year Review!
June 23, 2015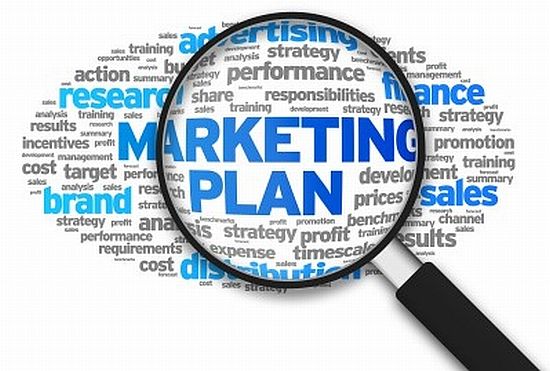 Summer's here and the living is easy. Life is laid-back; customers abound; what more could a business want? Knowing that your 2015 marketing plan is going to, well, plan is always a good place to start. Summer is the perfect time to review your marketing plan and strategies to decide what's working and what isn't. So what's the best way to do so?
First things first, dust off your 2015 marketing plan. Take a look at the plan you put together back in January with ideas on how to grow your business in 2015. Did you ever start that blog or newsletter, test a pay-per-click campaign, or launch a referral program? What's working best, and what still requires some more attention? How happy are you with what's been accomplished the past 6 months? You may not have much to change! But if not…
Go over each of the points and compare where you are now with where you were projecting you'd be. Are you on track? Have you accomplished what you planned? Consider where you are now and decide what you want to achieve by the end of the year. While you're at it, do some spring cleaning. Cut your least-performing marketing activities. Marketing can be hit or miss – don't keep something that isn't working for you just because it's what everybody else is doing at the moment.
Think about how you can change and improve things. A fabulous mid-year change is updating your website. Add some new content based on your 2015 experiences thus far – like success stories, client testimonials, or best practices.
You can't let the year pass you by without making a few changes. The review will take less time than you think and you'll reap the benefits. We're also including this 100 Point Mid-Year Marketing Checklist as a quick in-depth guide. And when you've gone through and decided on what changes, if any, you'd like to make, remember that Social Marketing Solutions is here at all times to help your company have the best marketing campaign possible.
Comments