JOIN US IN WELCOMING MISTY LAYNE TO OUR TEAM!
July 19, 2012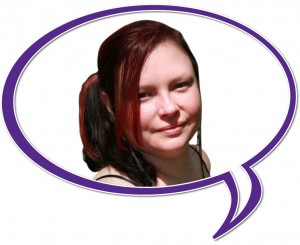 Social Marketing Solutions would like to welcome our newest team member, Misty Layne! Not only does Misty have four years of experience in social marketing but she's also a varied writer. Misty has written articles for the New Jersey dedicated site "Notes on the State of New Jersey" and also runs a movie review site. She's self-published a book of poetry and written a novella and is in the process of starting an online women's magazine.
She has written articles, blogs, newsletters, scripts and website copy for numerous clients. Misty is excited to be joining Social Marketing Solutions not only from a social media standpoint but also from a writer's standpoint. She firmly believes that blogs and newsletters are essential in today's marketing world and hopes to help you create these for your own companies.
We are excited to have Misty join the Social Marketing Solutions team and are equally excited to help YOU with your online identity and blog posts! Call us Today! 973-265- 2833
Comments