Social Marketing Solutions Podcasts with Fractal Recording!
December 31, 2014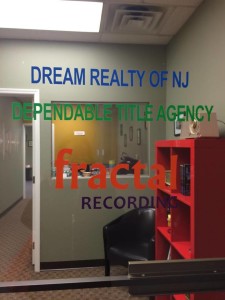 The day after Christmas, Social Marketing Solutions, LLC founder and owner, Kelly Jones, had the pleasure of sitting down and recording her first podcast with Chris Curran of Fractal Recording, located in Parsippany, New Jersey! Chris and Kelly had an awesome time discussing social media trends and focuses for the new year. This experience allowed SMS employees to understand the importance of podcasts and the benefit of podcasts in regard to online marketing efforts. We are so pleased to share the end result with you all, so take a look by clicking the links below.
You can listen to the podcast at FractalRecording.com, also available on ITunes and Stitcher! Or just click the player below! Feel free to let us know what you think by commenting below. Thanks again for your constant support and interest in Social Marketing Solutions. As we enter into the new year we are so appreciative of you all, and we wish you all the absolute best in 2015!
Comments