Say Hello to Top Chef Meals!
April 16, 2015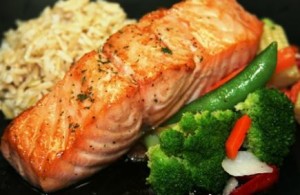 We are incredibly lucky at Social Marketing Solutions to be able to work with some of the best companies and people out there. From clients we've been working with for years to the ones who are brand new, we work with a vast array of talent all around the tri-state area and we thought it would be great if you had a chance to meet some of them. So today we'd like to take a moment to introduce to one of our newest clients, Top Chef Meals.
Founded by Paul Ghiron, Top Chef Meals is a division of the Crystal Spoon, a leading provider of co-packing and private label services for business' throughout the greater New York area. Their talented passionate chefs are known for their exceptional quality artistic presentations of American and International cuisine. Founded first in 2005, The Crystal Spoon Corp began as a corporate cafeteria company managing cafeterias throughout the tri-state area. Then in 2006, the company refocused on providing corporate catering as its primary business area. Steady growth lead to the Crystal Spoon being the largest corporate caterer in Westchester County from 2007 – 2011. During 2010 the Crystal Spoon started Top Chef Meals, which focused on bringing affordable restaurant quality meals throughout New York state. Now with over 50 cooks and chefs, the Crystal Spoon prepares over a thousand meals a day for several very well known highly rated diet programs that sell to upscale clients throughout the greater metropolitan area.
Top Chef Meals is located in Elmsford, NY less than 30 minutes from New York City, where they individually prepare, hand-plate and seal their customers' unique meals with artistic packaging for delivery. From gourmet five star entrees to organic vegan meal delivery programs, they bring brand products to both a regional and national market. Each of their gourmet meals is prepared by their team of professional chefs with years of experience and unparalleled taste for premium quality, exceptional flavor and originality. Top Chef Meals provides equivalent superb restaurant quality food with their healthy and delicious meals, providing a perfect nutritional balance, and perfectly suited for those on a budget.
Top Chef Meal's philosophy is that every prepared dinner is an opportunity for a uniquely pleasurable and healthy culinary experience.
Visit Top Chef Meal online via their website, Facebook page, Twitter, or Instagram! And keep checking back as we keep introducing you to more of our fabulous clients and sharing more wonderful social media tips and news!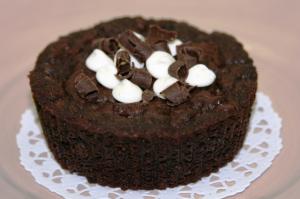 Comments